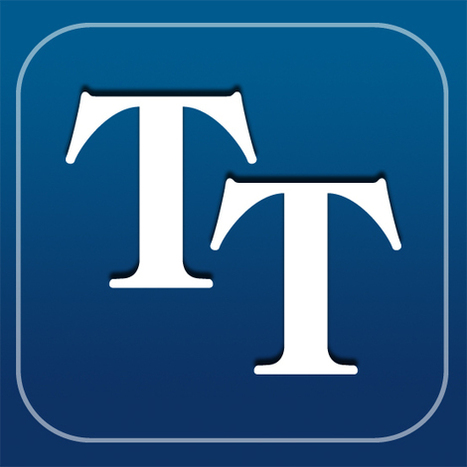 Do you want the truth about the Common Core?
We, as teachers, chose an education career to do one thing: educate students. As a Common Core advocate, I believe the best opportunities for educating the students in Louisiana begin with Common Core State Standards, which as the title states, are standards, not a federal or state mandated curriculum. The CCSS are a clear set of goals and expectations for our students. How these standards are best met by students is left up to stakeholders closest to the students — the superintendents, principals, and teachers.
In Acadia Parish where I have been an educator for nearly 15 years, we are making daily instructional decisions so students may meet the high, equitable expectations of the CCSS. We use information about students' previous performance to set goals for students. We then decide how and what to teach so our students reach those CCSS expectations by utilizing educators' expertise in content and instruction.