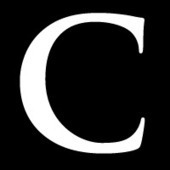 Less than half of those who took the test in 2013 scored high enough to indicate success in higher education, a study found. Only 43 percent of the test takers this year met or exceeded the benchmark score of 1550 out of a possible 2400, the same proportion as last year.
Those who reach that number, according to the College Board, have a greater chance of attaining a B-minus average or higher during their first year of college and persisting to graduation. The mean score for 2013 was 1498.
For more test takers to reach a score of 1550, rigorous coursework will have to become more widely accessible, said David Coleman, president of the College Board.
Mr. Coleman plans to better align the SAT with the Common Core State Standards, which he helped write. They prescribe what students should learn, in English and mathematics, from kindergarten through high school. His proposal to make the essay portion of the SAT more analytical has been met by a mix of applause and apprehension.