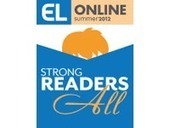 The power of words across subject areas AND domain specific is emphasized in the Common Core Standards.
Let think beyond, "Here are the vocab words for the week. Let's write them three times each, define them and use them in a sentence. Don't forget we'll have an 'end of unit' vocab test over the 80 words at the end of the month."
Included are five simple and specific ways to help students grapple with new words, their meaning and their use.