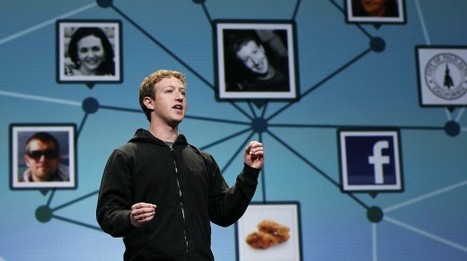 Facebook's back on the gift-trail again, allowing users to link to gifts inspired by birthday reminders or friend's timelines or, I imagine, just because.
This move follows on from their recent acquisition of Karma (for $80million, which sounds a lot but I guess really isn't that much for a lifetime of peace and serenity; presuming of course it was just the good stuff they bought).
So will you be amongst the 'millions of people' Facebook would like to encourage to 'share moments together' via an easy-to-order dose of retail therapy?