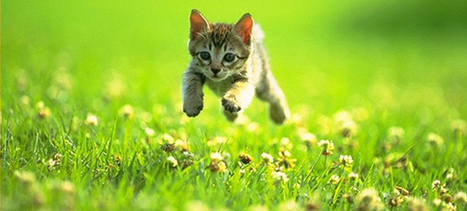 'The social media gurus have finally crashed the Pinterest party. The age of innocence is over...' So says the effervescent Dan Perez.
I don't pretend to know much about the past history of Pinterest, nor indeed its current machinations, and I haven't the foggiest about its future. But I think Dan does.
If you're still undecided as to whether to read on, the article's thoughtfully sprinkled with splendid pictures (some of which involve kittens).