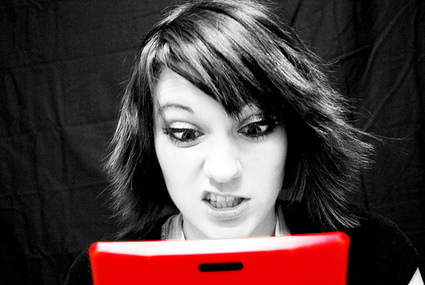 Capital letters? One word or two. Hyphens? ...Exactly how do you write that?
These are the kinds of questions that make many a proud online copywriter scream as they attempt to write for the web and simultaneously navigate the slew of all-new words, phrases and terms that constantly spring into being.
Beta or beta? Blog or weblog? Click through or clickthrough?
But all these questions and more have been answered by those nice people at HubSpot in their exceptionally handy list of oft-used words and terms - and how they should be written.
Enjoy.