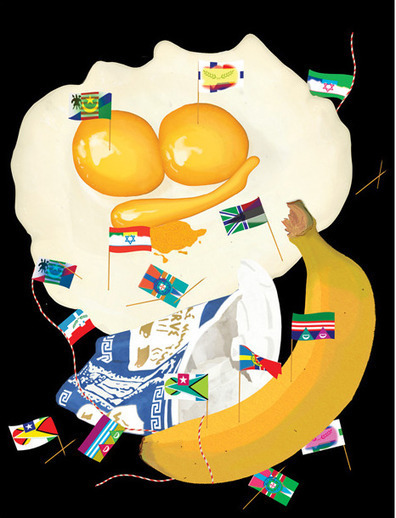 "Triumph of the Commons is a collaborative book from fifty-five artists. It resurrects a disparaged, yet newly valuable, cultural narrative. Presented as fifty-five theses, this narrative challenges notions of prosperity:
what it means and how to achieve it. Readers will find that each thesis offers practical implications for a range of concerns emerging
in the 21st century."