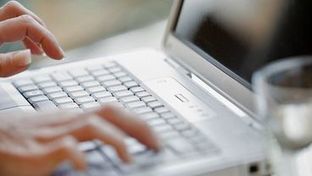 ... Let's recap that revolution. Over the past five years, 21% of GDP growth in mature
economies came from the open Internet. Growth will spread east and south as
broadband connections via mobile in emerging economies smash through
developed world's subscriptions in 2013, as reported in the World Economic
ForumGlobal Information Technology Report 2012. If the members of Facebook
were part of a single sovereign state, it would be the third-largest country in the
world; and its terms of service is looking more like a constitution determining
people's rights than an ignored contract with a service provider. ...