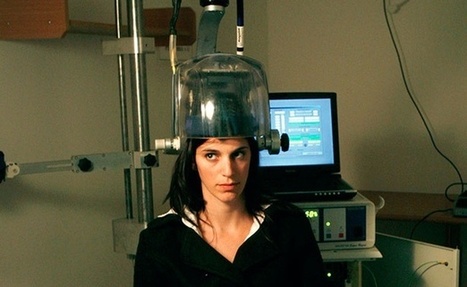 In a decade, cognitive enhancement may have gone mainstream. Pills can already help you stay up longer, bring more focus to your work, and who knows what else. But what might sound good on an individual level could create societal disruptions, or so Palo Alto think-tank the Institute for the Future proposes in its latest Ten-Year Forecasts.
As a result, the Institute has proposed that the world's citizens need a "Magna Cortica."
"Magna Cortica is the argument that we need to have a guidebook for both the design spec and ethical rules around the increasing power and diversity of cognitive augmentation," said IFTF distinguished fellow, Jamais Cascio. "There are a lot of pharmaceutical and digital tools that have been able to boost our ability to think. Adderall, Provigil, and extra-cortical technologies."
Via
Spaceweaver