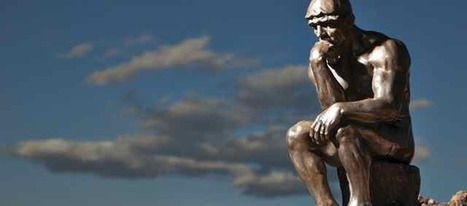 Workplaces are shifting from task-oriented environments to requiring more complex problem-solving. The way that business leaders made decisions in the past is no longer a guide to making future decisions; adopting a multifaceted approach that goes beyond traditional reasoning alone is fast becoming a crucial business practice. Such complexity allows for creativity and a focus on the role of human intuition in the workplace.

No doubt, data analysis and past results remain crucial to drive business decisions. Yet following gut instinct — even with all of its inherent risks — has pushed many an organization to success. Microsoft Corp. founder Bill Gates was quoted as saying that one often has to rely on intuition. Albert Einstein also was a believer: "The only real valuable thing is intuition," he once said.

But cultivating and maintaining a work environment that encourages intuitive thought can be a challenge. In a competitive market, when attracting and retaining a quality workforce is necessary to achieve better business results, fostering an environment that leads to increased intuition is essential. Rather than overanalyzing data, which can lead to second-guessing, changing direction or bogging down a project, intuition can push decision-making.

What Is Intuition?
Via
Alessandro Cerboni