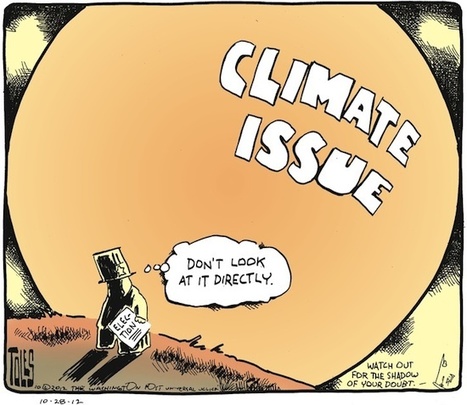 That humans are causing global warming is the position of the Academies of Science from 19 countries plus many scientific organizations that study climate science.
The work that forms the foundation of climate change science is cited with great frequency by many other scientists, demonstrating that the theory is widely accepted - and relied upon.
In the scientific field of climate studies – which is informed by many different disciplines – the consensus is demonstrated by the number of scientists who have stopped arguing about what is causing climate change – and that's nearly all of them.
A survey of all peer-reviewed abstracts on the subject 'global climate change' published between 1993 and 2003 shows that not a single paper rejected the consensus position that global warming is man caused.
In other words, more than 95% of scientists working in the disciplines contributing to studies of our climate, accept that climate change is almost certainly being caused by human activities.
We should also consider official scientific bodies and what they think about climate change.
There are no national or major scientific institutions anywhere in the world that dispute the theory of anthropogenic climate change.
In the field of climate science, the consensus is unequivocal: human activities are causing climate change.