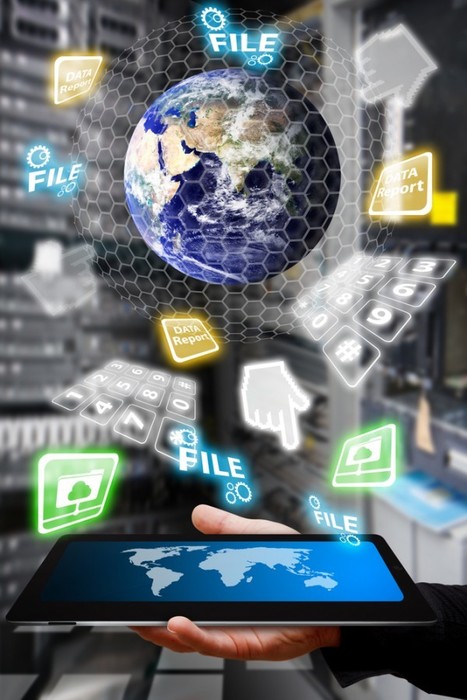 How much more compelling would your brand storytelling be if data were the focus of your content strategy?
In a recent article published here on CMI, Colleen Jones asked the question, "Can digital branded content ever be taken seriously — even as seriously as journalism?"
Without a doubt journalism has had a huge head start when it comes to creating stories that capture hearts and minds. Part of that success comes from using research data (polls, surveys and feedback) to understand what readers find valuable, particularly as it relates to the issues and problems they face.
Do content marketers have the same research opportunities? Of course they do. In fact, if more content marketers were to use publicly available data the way journalists do then branded content would offer new angles, insights, and more value to stories that affect people's lives.