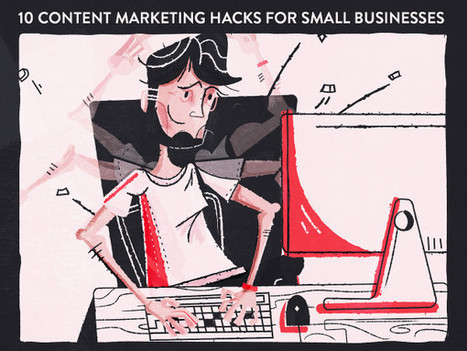 Content is an integral aspect of marketing your business and it starts with you – the expert of your industry!
The value of content has been proven time and time again. It is well worth your energy to implement a content strategy.
Don't believe in the power of content? A quick Twitter or Google search may change your mind. The ROI on an effective content strategy has been proven. This stuff really works! Take a look at Newscred's "50 Stats You Need To Know About Content Marketing", if you're still second-guessing the benefits....
Via
Jeff Domansky