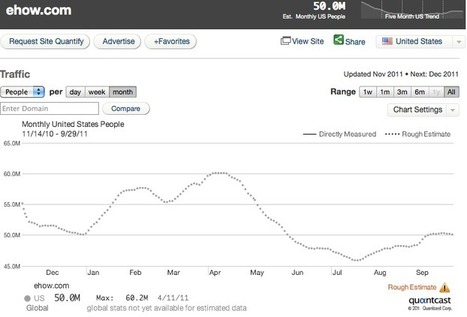 Getting traffic in a post-SEO world
While I'm not saying SEO is dead (just like print isn't dead), it is my belief that social media will be the transformative agent of this decade, just as search was for the last decade. Social is inherently a mobile medium, and as smartphone and tablet sales grow, so does the amount of time spent with social media.
This means that socializing your content and engaging with your community are paramount now. History shows that the early adopters of SEO benefited greatly while the laggards suffered, and the same will hold true for SMO.