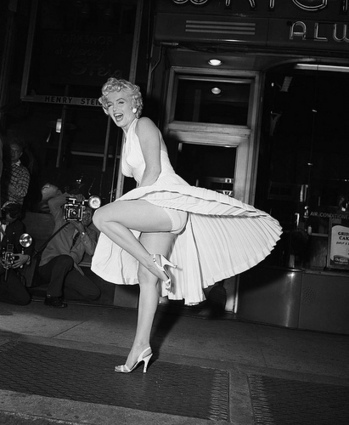 Not only does G+ fail to blow my skirt up, furthermore I rather enjoy poking fun at it and on occasion* being out and out nasty about it.
*These 'occasions' are actually pretty frequent.

Want to know what my problem is?
Hold on to your skirts hats
Google are making you their bitch.
Google are using a pretty common marketing tactic – engaging with influencers in order to gain traction.
They've given us SEOs a bunch of reasons to care about Google+, stuff like enhanced rankings for content with '+1s' via personalised search; all of which are of course very exciting; but is any of this stuff really benefiting sites?