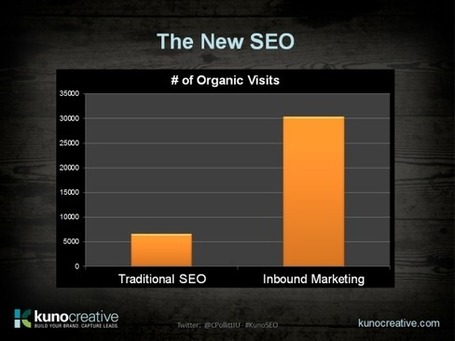 Over the last few months, we here at Kuno have observed, commented on, written about and generally participated in the fiery debate surrounding today's state...
The truth many SEOs don't want to admit
If where a website ranks no longer matters, what are SEOs supposed to do? If they want to maximize how many keyword phrases drive traffic, they need to create lots of content, publish it frequently and distribute it across social media channels. Do companies really need to hire an SEO for that? A journalist is probably much better equipped for that than an SEO.