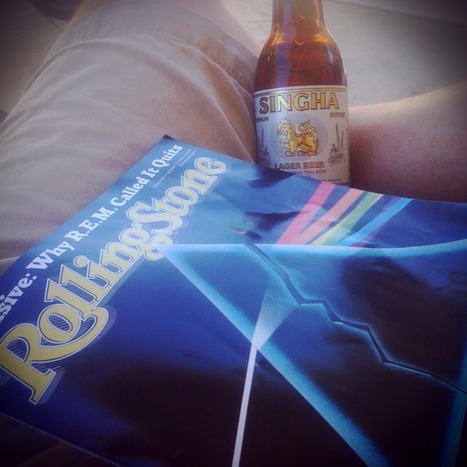 Therer are plenty of new tools arriving to help manage the social media jungle - Twylah is a new one on the block - looks pretty interesting and definitely worth looking at for businesses who are curating specific content.
Apparently I like beer - who knew?
Discover Andrew McCluskey (music2work2) Twitter Trending Topic : Beer...