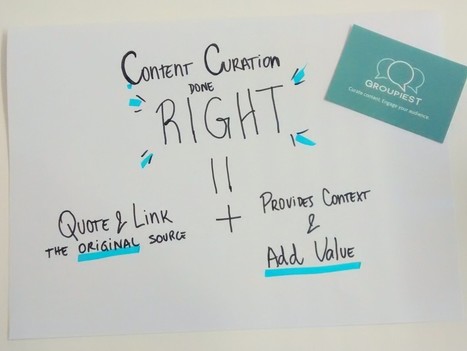 As we learned with the Lean Startup method, users and prospects feedback play a big role in a startup success.
One of the worries some of our prospects told us are the legal aspects of the curated content. They formulated it in a lot of ways, but basically, what they wanted to ask us was:
Am I going to be legally punished by using content from other people?
The magical answer to this question is: It depends.