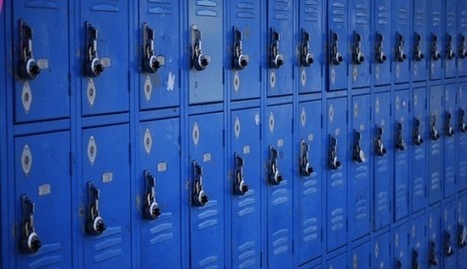 From the original Venturebeat article: "The company allows users to curate "decals," .... or the equivalent of a Pinterest Pin, on its website. Those decals can be categorized into groups such as makeup, clothing, and gadgets to be shared around Lockerz and other social networks. The incentive to share these decals is to get points. These points are similar to an arcade ticket. The more you earn, the bigger the prize you can buy at the gift shop... You earn points for each "grab" you get — a grab is when someone shares content you've assembled into your Locker."
http://venturebeat.com/2012/02/15/lockerz-pinterest/
Comment: I'm quite skeptical of user-generated content biased by financial rewards. Has any such model ever worked? Not to my knowledge.