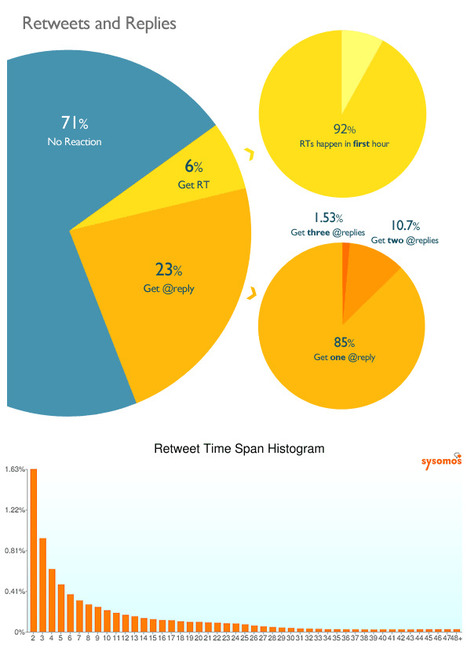 Eric Tsai wrote this great article for the Business 2 Community Blog.
I posted this before but think it's so relevant and timely, especially with the advent of yet another social network, google+. Not only do we have to deal with content overload but we're faced with how to spend our time and where to put our attention now more than ever.
I'm trying to do my part by curating and selecting the best content that I can learn from and share it with you.
Everytime I read something like this, I learn something new. It's lengthy and probably should be read when you have some time to really absorb what he's saying here.
Here's an intro:
Like many digital marketers, I consume and create large amount of content daily.
http://www.business2community.com/social-media/why-attention-is-the-new-currency-online-022244