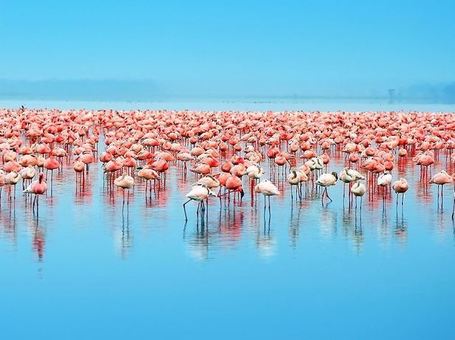 This piece was written by Srinivas Rao for Businessgrow
Are you stuck in a social media rut? Here are five ideas to find new connections and marketing inspiration.
Here are some highlights:
Our natural tendency is to gravitate towards people similar to us, and the result is a self-imposed lens through which we view the social web.
Innovation and new ideas can't diffuse throughout the social web when experts spend all their time talking to experts.
It's important we not only embrace new and emerging talent, but also take steps to get outside of our comfort zone and expand our horizons.
Here are a few tips that caught my attention:
**Purge your blog reader and start from scratch - look at new blogs, it leads to new connections

**Pick 5 new people to follow on Twitter & build a relationship with them
**Attend a conference outside your industry -
*a great opportunity to expand your network
substantially

*tap into a significant source of opportunities.
*Be exposed to a wide variety of new ideas
Selected by Jan Gordon covering "Curation, Social Business and Beyond"
Read full article here: [http://bit.ly/OAhpcw]