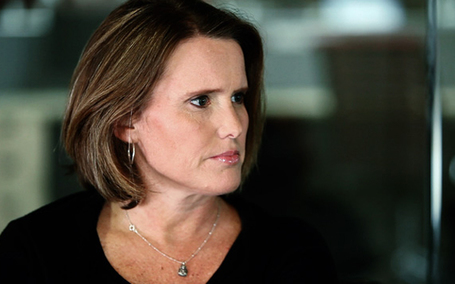 I selected this post/interview with Brian Solis and Deanna Brown, CEO of Federated Media Publishing because there were so many great insights and suggestions it's worth listening to more than once
Excerpt:
Deanna Brown says:
"The publishing industry is undergoing a massive disruption, in which storytelling, advertising, and technology are beginning to intersect"
Brian Solis says:
"Great content isn't enough, it's the context that is king"
Jan Gordon: "We've all heard this expression time after time but,
**do you understand how to contextualize your content that will bring deeper engagement with your audience?"
Here are some highlights:
By having unhindered access to social and mobile media platforms, brands are experimenting with paid, owned, and earned media to reach connected consumers in their channels of relevance.
As brands dabble in publishing, traditional marketing and advertising networks are also evolving.
Here are some takeaways:
To paraphrase:
Brian also said once you have a direction, you might want to think about outsourcing content creators and curators rather than bring this inhouse. They can help you translate your vision, strategy and spread your voice throughout the social ecosystem
**This is no longer about eyeballs and impressions, but instead about premium offerings and meaningful engagement.
**What is the mindset of the user? What is the user thinking about?
**Consider the enviornment where the user resides, platform, look and feel
**should you place your content in a blog, twitter, Facebook?
**Does your content reflect your brand's voice, does it establish trust, authority, expertise and influence?
**For brands to find success in new media, brands must look beyond traditional marketing and tell great stories without pushing messages
**If businesses can be transparent, be authentic — in the right context — then the brand and the brand story can be conversational and influential.
Selected by: Jan Gordon covering "Content Curation, Social Business and Beyond"
Read article and see video here: [http://tinyurl.com/7yrmwot]