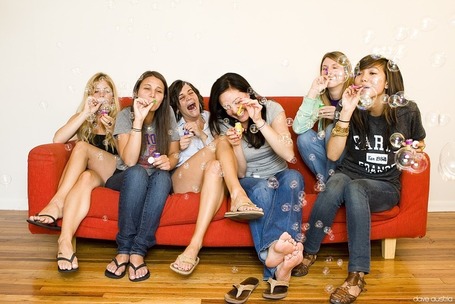 This piece was written by Liz Strauss who never fails to remind us what truly matters beyond anything else. This is no exception. I chose this image from Gideon Rosnblatt's article that definitely relates to trust and curating the right people to form trust networks.
As Liz shares with us "Last September, a man I admire and respect gave me what is possibly the highest compliment of my business life. We were speaking of filters and sharing information, when he said"
"Even those who see the world differently, trust you to tell them the truth"
Here's what caught my attention:
The value of information is in how much you trust the source.
The essence of influence is trust.
A reputation of trustworthiness is a barrier to entry that's hard to cross.

A trust network of people who share that trust and act on it — employees, volunteers, vendors, partners, customers, shareholders, advisors, friends, family — amps that barrier up exponentially to irresistible.
**Identify and hold true your deal-breaker values — the qualities that define you.]
**Communicate your goals and intentions. Let people know the why behind the what you're doing.
Make and keep promises and commitments to yourself, your team, and your larger community.
Curated by Jan Gordon covering, "Content Curation, Social Business and Beyond"
Read full article here: [http://bit.ly/HvG1xs]