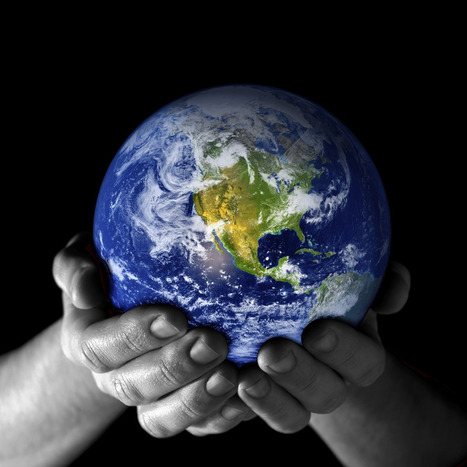 This post was written by Charissa Grandin on Lingospot Blog I selected this because I thought the suggestions were very helpful whether you're creating it or curating content.
****For some reason the link at the top that leads to the article is broken at the time of writing, to read the full article, scroll to the bottom, that link works fine.
Having the right online content for your business can help you retain customers and attract new ones.
Excerpt:
**What can you do to keep your existing customers coming back and invite additional customers to your business?
**Below are some tasks you can get started on today to improve customer retention through content.
**Needs and concerns - What are your customer's needs?
**What are they worried about?
**What do they most need?
****Create content that alleviates their most urgent concerns and offer solutions
**Keywords
**Make a list of keywords and phrases they may be searching for that will lead them to you
**create content around those topics
**Frequently asked questions

**Make a list of all the questions people ask and create content around them using the word solutions in your title
**Create lots of content
**Put out as much content on your site, twitter, Facebook, etc.
**The more content you have online centered around your key subject, the more likely you are to rank highly in search
**Be Active
**Engage with your audience, be active in online communities
**Include links to your content that address concerns you come across in your online interactions
**Promote your content
**Tweet it, tell everyone about it, if your content is useful, people will share it with their networks as well.
Curated by Jan Gordon covering, "Content Marketing, Social Media and Beyond"
"Content Curation, Social Business and Beyond"
Read full article here: [http://bit.ly/ylR5p1]