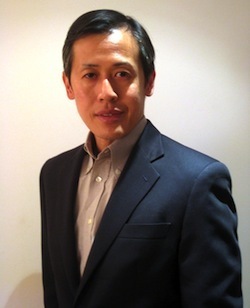 This piece was written by Justin Ellis is an assistant editor at the Nieman Journalism Lab
"Data editor Reg Chua wants the company to rethink what the news story looks like (and how it's delivered)."
Here's what caught my attention:
What Chua is talking about is, in a sense, the sustainability of news — not in a pay-the-bills way but in a make-journalism-endlessly-useful way. Achieving that could also involve, for example, capturing all the notes and information journalists collect for stories.
How much more useful would news be, Chua asks, if the notes, which are often discarded once a story goes live, became another form of data available to the public?
"Leave aside that the business model is unraveling: We're at a real, new age in journalism and information presentation," Chua said. "The possibilities are really wide open and we can do really interesting things with technology, online distribution, and interactivity. We should be grasping these things with enthusiasm."
http://www.niemanlab.org/2011/09/information-traffickers-can-lessons-from-thompson-reuters-data-business-help-transform-its-journalism/