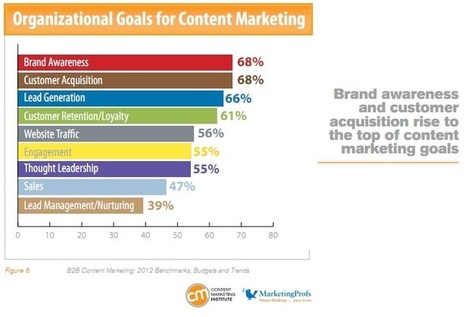 So many organizations are getting caught up in content curation, but the real power of content marketing lies in original content creation.
If Everyone is Curating…
There is no doubt, especially with the rise of Twitter, Flipboard and other tools, that more brands are employing curation techniques. Great…but at the end of the day, we need something to curate. Compared to the creation of valuable, relevant, long-form content, curation is simple…and that's the differentiator for you.
The real opportunity in 2012 is for YOU to be the source material. You become the media company. With so many curators out there looking for great content to spread, the opportunities for quality, "must-have" industry content has NEVER been more in demand.