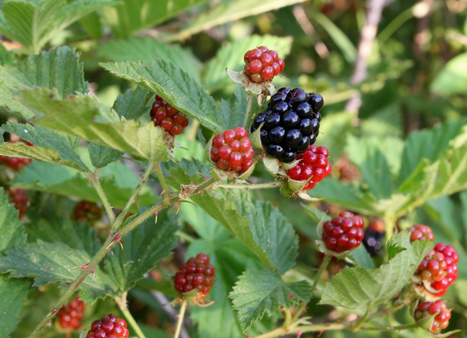 Matt Tschoegl from "The Edublogger" has a post about practical ideas on how to put Scoop.it to good use. Some users find Scoop.it and other curating tools hard to work with. Their first impression is that they are looking at what seems a clutter of images and headlines where it isn't easy to distinguish who is talking about what.
Good curation has the opposite effect: it aims at organizing information and making it comprehensible and clear. The best way to convince new users about the benefits of curation is to show good examples and let them see the relevance for themselves.
Some of Matt's practical ideas to use with Scoop.it:
1- Create a simple webpage for a single topic;
2- Publish a magazine for colleagues or like-minded types on pertinent topics;
3- Organize in one location materials to use in different classes;
4- Keep an updated page to teach about an active news item.
Check the author's choice of curation page examples on Scoop.it: http://theedublogger.com/2012/08/31/keep-your-content-fresh-with-scoop-it/
cc licensed ( BY NC ND ) flickr photo by Jennuine Captures: http://flickr.com/photos/picturepurrfect685/4701597544/
[Paula]