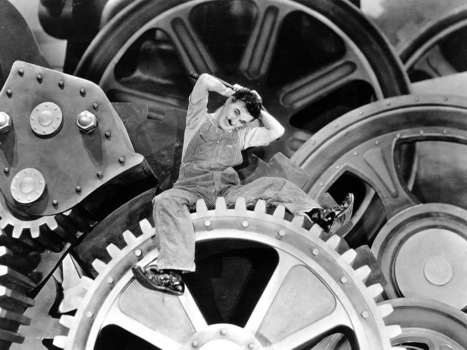 Content curation to serve the needs of students and to foster professional exchange.
Start at the source and turn yourself into a top level curator or start your curation at a later stage in the funnel. Focus on two or three topics at max you want to curate, this way your followers will know what to expect when following you.
Your output is only as good as your input. Follow relevant sources you know you can trust to deliver valuable links and sources. Don't just automatically re-share every single link. Your job is to evaluate whether the information is relevant to your following.
Ideas taken from the post: "What comes after the LMS? A Look at Curation in Education" by Kirsten Winkler (http://esl-library.com/blog/2011/08/23/curation-in-education/)