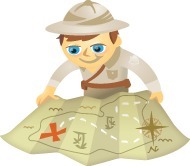 Keep it Short - under 100 most effective
Don't use URL Shorteners - users want to know where they are being directed
Post at the right time for your community
Use ACTION keywords like "post," "comment," "take," "submit," "like" or "tell us" are the most effective.
Ask questions - 15% increased engagement at end of post. "Where," "when" and "should" drive the highest engagement rates, with "would" generating the most likes.