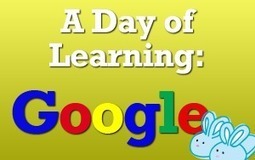 How would you like you like to improve your students' writing skills along with their technology skills?
In this webinar, you will learn how to utilize the many features available in Google Docs to facilitate a digital writing workshop and maximize writing instruction in the 24/7 classroom.
Join me and SimpleK12 for a 30 minute webinar.
Tuesday, August 21 @3:00PM EST