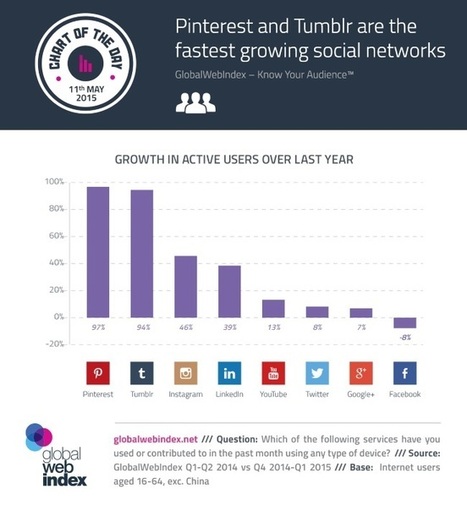 So if you're a B2B marketer, should you dive into Tumblr? Honestly, maybe not. If you already feel over-extended on social media platforms, it might be smart to wait. As a time-pressed marketer, you probably don't want to jump on every available social media platform – unless there's a compelling business reason for it.

For B2B marketers, there's no overwhelming evidence that they've got to be on Tumblr. LinkedIn? That's essential. SlideShare? A strong case. Pinterest? Lots of good reasons. But while Tumblr is cool and fun, it doesn't cater to a business audience. (Yet.)
MarTech is the best tool available to bridge the gap between Sales and Marketing. Contact us to see how.
Via
marketingIO