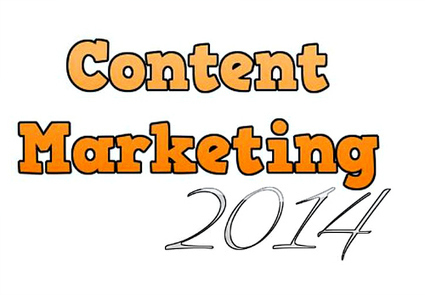 Are you struggling with developing your 2014 content marketing strategy? Are you re-evaluating your 2013 content marketing plan and wondering where you can make improvements? Designing and implementing an effective content strategy will help marketers get more from their content marketing efforts. Marketers will successfully expand their read and broadcast their brand's content through numerous digital channels. The following tips will help content marketers develop a 2014 content marketing plan that will plug all those holes in last year's strategy.
Generate Content Your Customers Care About
Creating content your customers actually care about is the key to driving engagement with that content. To increase engagement with your content, marketers must learn more about their customers: who they are, what they want and why they buy products and services from your company. The more you know about your customers, the more effective your marketing message becomes. Tools like Compete and Quantcast help marketers research consumer behavior, and Appinions helps marketers "identify prominent themes and influencer opinions that inform and define content." With these tools, marketers can gather valuable data that will prove extremely useful for developing an effective content marketing strategy.
Via
Russ Merz, Ph.D.