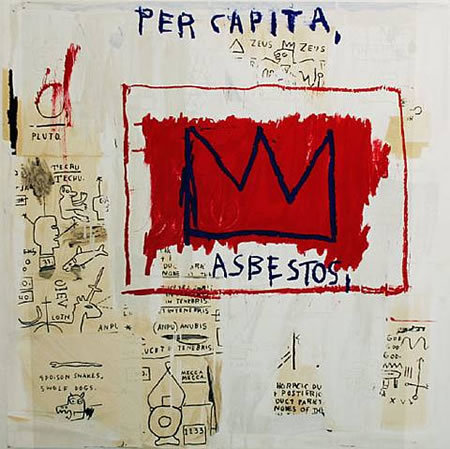 Content is still king, even when it's repackaged. In this case, it's content curation, a word too new to be found in any dictionary. Yet, content curation continues to rise popularity, considered an art by Internet marketing strategists.
Like an executive in charge of selecting art for a gallery, the content curator's mission is to discover, showcase and share a "best of the Internet" collection in a niche. I like where the strategy'g going these days. Perhaps you do (or will), too.
Top brands and digital marketers who champion content curation consider it the future of the Web. It's a response to the glut of content online, thanks to Twitter, Facebook, YouTube, a billion websites, and more. Not even Google can prune the overgrowth of articles, videos, and links. For that, we still need a taste-discriminating human....
[read full article http://j.mp/r6s9Q0]
Via
Giuseppe Mauriello