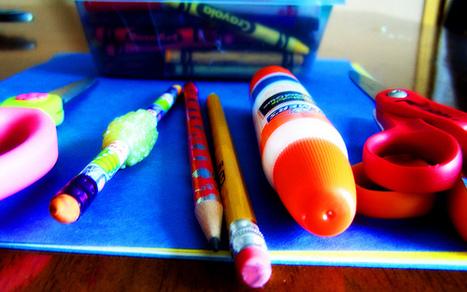 Learn how your branding and design teams are more important to your overall inbound marketing than you may have thought.
Oh, you work in branding and design? So you're an arts and crafts marketer. Got it.
Raise your hand if you've heard that refrain. It's a bummer brand marketers get that reputation, because it typically stems from a total lack of understanding of the impact branding and design has on other areas of marketing. Those that think branding is just a fluffy, marketing buzz word need this blog post. And if you're a brand marketer who's tired of explaining why your job matters for the greater sales and marketer good, well, bookmark this bad boy and send it the way of the naysayers. Here are just some of the places brand marketers have a serious impact on other areas of marketing!
7 Reasons Branding & Design Play a Vital Role in Your Marketing