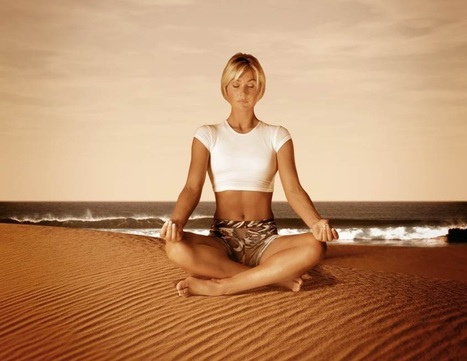 "Patricia responded to an audience question by saying that Europcar focused on creating a customer-centric culture because the company can't script every interaction. Therefore employees need to be able to make the right judgment calls on their own..."
"...every time I see USAA's Wayne Peacock speak, he always uses the phrase "We do the right thing because it's the right thing to do." He's the EVP of Member Experience at USAA, which is the number one bank, the number one credit card provider, and the number one insurance provider in our Customer Experience Index."
Read on to compare a story about a Southwest Airlines pilot to the decisions made by some United Airlines employees.
http://www.1to1media.com/weblog/2012/12/engaged_employees_do_the_right.html ;