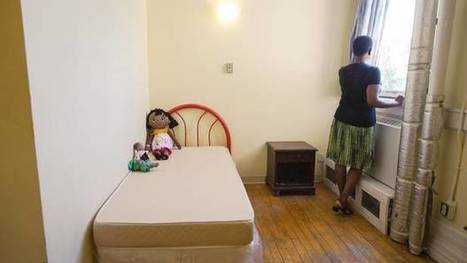 On one typical day late last year, 416 women and children across Canada sought shelter to escape violence. Of that total, however, shelters were forced to turn away 73 per cent of those in need due to a lack of resources and capacity, an annual tally to be released Thursday shows.

The findings of the report demonstrate the degree of need across the country, where it says a "significant proportion" of shelters are chronically at overcapacity. The report, entitled Shelter Voices, also reveals the frequency with which women and children cross provincial borders to flee violence – nearly half, or 44 per cent, of shelters had received women from other provinces or territories in the past month alone.

"Clearly, fleeing abuse is a challenge that crosses borders," the report said, adding that the issue of violence against women must be addressed at the national level, in addition to provincial efforts.