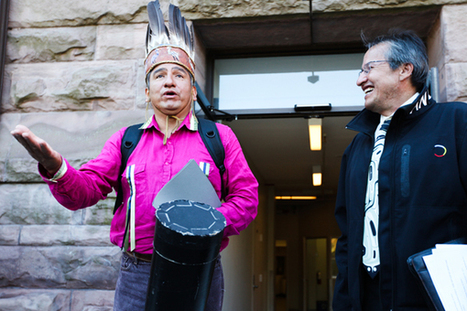 If treaty annuities—the yearly payout to status Indians under some of Canada's historic agreements— were stock market investments, their rate-of-return might leave stock traders scratching their heads.
Originally offering First Nations people $2 a year, the annuity was beefed up to $4 in 1874 but has languished there ever since.
On Sept. 10–the 162nd anniversary of the signing of the treaty–leaders representing the signatory nations delivered a letter to Ontario's Lieutenant Governor demanding an increase to modern-day values from what is otherwise a purely symbolic payout.