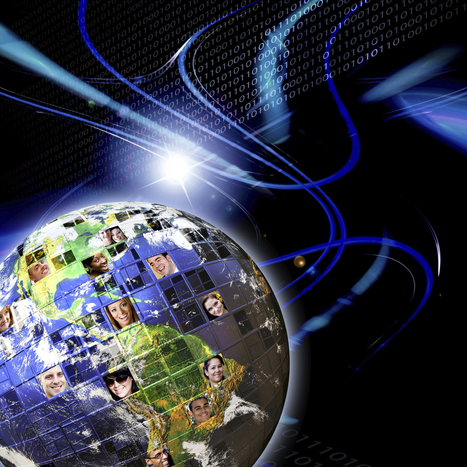 Technology pundits agree: The television industry is ripe for disruption.
But will second-screen apps lead the revolution? Some are betting on it, praising the apps' ability to provide novel new consumer experiences, and to increase viewership, retention–and most importantly–ad sales for television studios and networks.
"Second screen" refers to the use of an additional monitor (such as a tablet or smartphone) while watching television. "It allows the audience to interact with what they're consuming, whether it's a TV show, video game or movie," according to Mashable.
Nearly 75 percent of smartphone and tablet users in the United States engage with second-screen content at least once a month while watching TV, and half of them are doing it daily, according to statistics from global information and measurement company Nielsen.Increasingly, television viewers are using their second screens to more effectively engage with the content they are watching, whether it's searching for show-related content and products advertised, or engaging with other viewers of a show, according to data from market research and consulting firm Parks Associates.
"People like to watch [content that is] rich and entertaining on the first screen, and it's just very convenient to have a personal screen on the side and to be able to play with both," said Colas Overkott, CEO of Visiware, a French company that helps leading networks and producers, such as ESPN and NFL, create second-screen experiences.