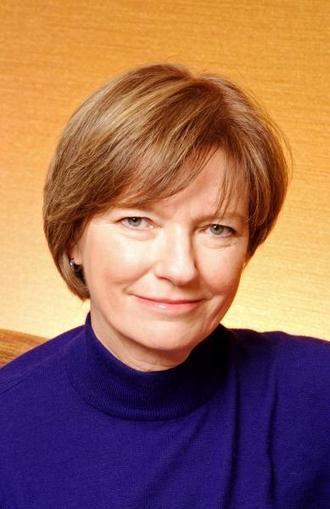 Beth Rockwood, senior VP market resources at Discovery Communications and chair of the Council for Research Excellence social media committee, talks about the findings.
OTT video delivery to connected TVs, media tablets and other devices has a cousin known as social media.
The Council for Research Excellence, an independent research group made up senior-level researchers from the advertising agency, broadcast network, cable, syndication and local station, and trade group communities, recently has focused on social media as it relates to television.