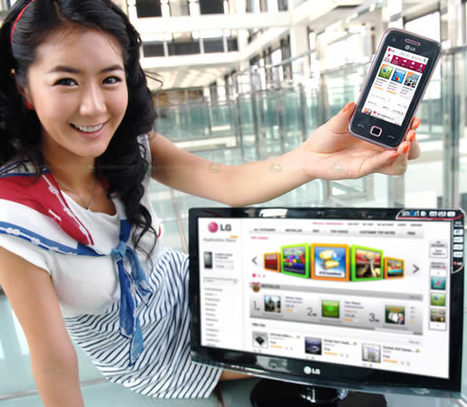 TNS's annual Mobile Life study -- which explores mobile use among 48,000 people in 58 countries -- shows the majority of people around the world now recognize the value of sharing their location to benefit from a range of services.
The key findings show that the services and apps people use vary considerably from region to region.
Almost one fifth (19%) of the world's six billion mobile users are already using LBS, with more than three times this number (62%) aspiring to do so in the future. Navigation with maps and GPS is currently the most popular motivation behind the LBS uptake (46%), but there is growing interest in more diverse activities, with 13 percent of current social network users 'checking-in' through platforms like Foursquare, or Facebook Places -- a 50 percent uplift on 2011.
LBS users are increasingly using services to enrich their social lives, with one in five (22%) using it to find their friends nearby. Around a quarter use the technology to find restaurants and entertainment venues (26%) or check public transport schedules (19%) and 8 percent to book a taxi.
Via
Gary Hayes