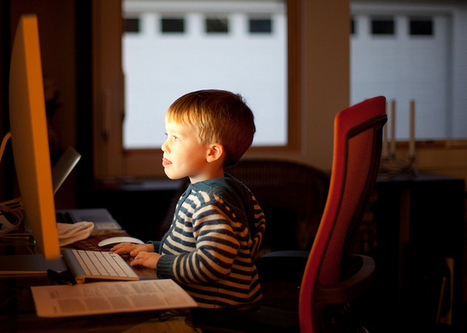 In the time it takes to read this, about 7,500 people from around the world will gain regular access to the Internet for the first time. Twelve in the next second. One point one million in the next 24 hours.
By the end of this decade, 5 billion people around the globe will have access. Access to what is already close to becoming the sum of human knowledge. Access to millions of tools and apps that now run from 'the cloud' or on the devices we carry in our backpacks and our pockets.
And, most importantly, access to one another.