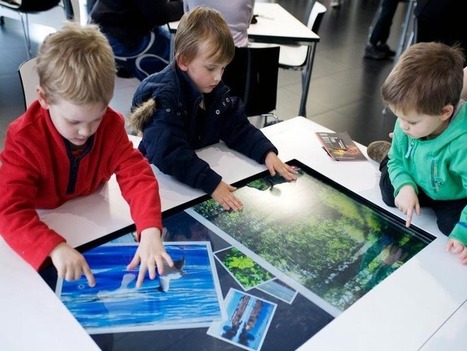 9) Give the project a purpose beyond the classroom.
If possible, try to build connections to the outside world into projects. If students can work on something that will directly benefit the school or community (such as planning and implementing a fundraiser, or creating books/movies for a community centre or home, or even planning a special lesson for younger students) it can really help to build engagement in the class.
Knowing that your work will do more than get you grades – that it will actually be used to help people – can be a powerful motivator. Students will also help to motivate each other when they know that their work is important and useful.