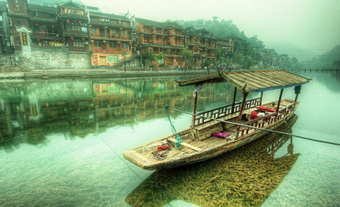 My Year 5/6 students are researching Asian countries, and I'm hoping to introduce them to global connections through a simple inquiry project.
Over the past week, almost all of my students have contributed some questions to a class Google Doc, which I'm sharing with my PLN around the world. While their questions barely scratch the surface, I hope that this project will start to raise awareness of global perspectives and connections within the school, with a view to forging deeper connections in future.
If you are a teacher or a student living in one of these countries, or you know someone who does, could you help answer my students' questions?