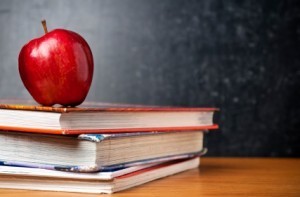 Professional learning in online communities has a unique potential to support educators when and where they need it — and it makes way for a more personalized learning opportunity in the context of professional teaching practice.

To be sure, connected educators face some real challenges. Throughout the month, the need for more formal support and recognition for online social learning and problem solving was a common theme. One key step in the right direction would be devising methods for making online professional learning count as legitimate professional development.

I urge schools and districts to come up with creative ways to incorporate these essential activities into their official professional development programs and policies.