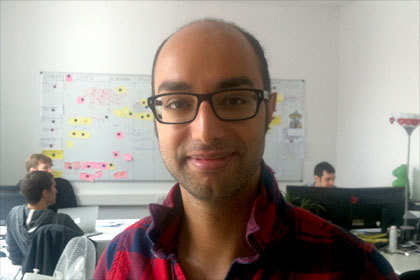 I think this is a great example of a platform that's evolving to allow a greater range of people to collaborate and innovate in order to openly advance knowledge and work on the pressing challenges of our time. Developments like this are especially exciting in areas where institutions & commercialization come to resemble obstacles or societal bottlenecks to such work & progress.

And now how about broadening the scope of this platform model to include enabling citizen science efforts in a similar manner?


Thanks to +John Dorner for passing this along.
...