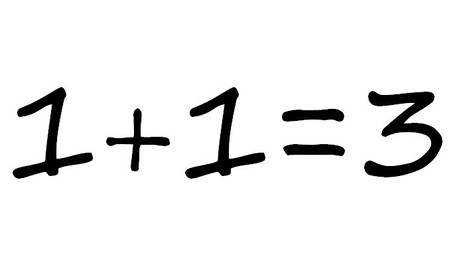 Leaders and organizations are acknowledging that even their best individual efforts can't stack up against today's complex and interconnected problems. They are putting aside self-interests and collaborating to build a new civic infrastructure to advance their shared objectives. It's called collective impact and it's a growing trend across the country.
A diverse group of local leaders — private, public, philanthropic, and nonprofit — fed up with the dysfunction around them, come together to challenge conventional wisdom and fix problems long written off as unsolvable, such as poverty, unemployment, and a failing education system. More often than not, they lack the formal authority to solve the problem and don't have an obvious 'plug and play' solution. In Cleveland, for example, long-time rival universities and hospitals have come together to harness their collective billions to buy, hire, and research in order to reshape the economic future of the region and help those who have been hardest hit by the economic downturn. In Atlanta — against all local custom and odds — ten counties and the business community came together to promote an historic $8 billion bond issuance and regional tax increase to address the fact that people who need jobs can't get them.
While collaboration is certainly not a foreign concept, what we're seeing around the country is the coming together of non-traditional partners, and a willingness to embrace new ways of working together. And, this movement is yielding promising results.
.
Via
Kenneth Mikkelsen