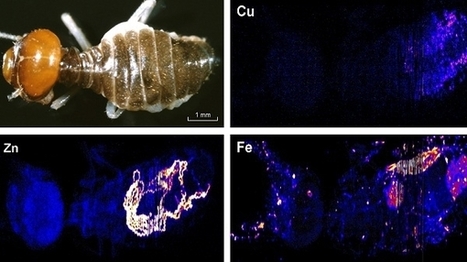 Subterranean ants and termites are leading researchers and prospectors alike, to gold and other minerals in the northern Yilgarn district.
"There's been anecdotal evidence of it in the Kalgoorlie area since the 1920s," entomologist Aaron Stewart says.
Following an earlier study of a termite that builds nests mostly above ground (Tumulitermes tumuli), they have extended their research to a subterranean termite species (Schedorhinotermes actuosus) and an ant (Rhtidoponera mayri).
"Termite mounds, subterranean termites and ants have the ability to vertically transport indicators [like gold] from 1.4m depth," their paper says.
"The ant species studied brings larger concentrations of gold to the surface than the termites studied."