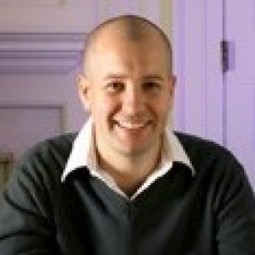 Martin Gale's blog has a good post on big data. While recognizing at this early stage on the Big Data journey there are several explict use cases. Martin identifies five common business themes. They are as follows:
1.Augmenting a partial view of an entity or process.
2.Understanding people better.
3.Improving management information.
4.Increasing confidence in decision making. 5.Supporting partnership and value creation.
The rest of the blog post is worth reading. Learn more...