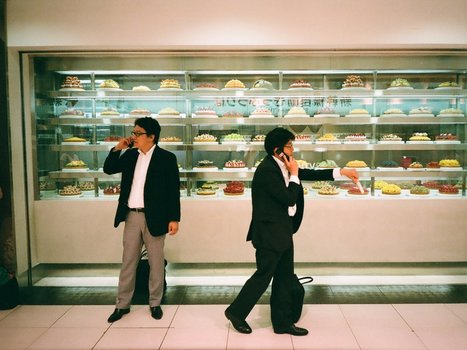 Holding down a demanding job these days can sometimes make you feel like your back is against the wall.
But when that feeling follows you home and makes you want to punch the wall, that's a problem.
Work stress has invaded your downtime, threatening to mess with your personal life so you never score that breather everyone needs from the 9-to-5 pressure cooker.
Science backs up the way job anxiety chips away at your well being.
Chronic stress at work that you're bringing home regularly "does damage — it causes a rise in blood pressure, GI issues and brain cell death over the long haul," says Gail Saltz, M.D., associate professor of psychiatry at The New York Presbyterian Hospital Weill-Cornell Medical College.
If that doesn't put job stress in perspective, listen to this: A 2015 Harvard and Stanford study even found that stress related to work is as bad as secondhand smoke exposure, insidiously seeping into your life like bus exhaust. Yikes.
Thinking about due dates and competitive coworkers when you should be chilling out and indulging in activities you love? It's not what you've worked so hard for in your career. These strategies will help you create boundaries so the office can't invade your brain after hours. Read more: click image or title.
Find or list funding opportunities:
www.Business-Funding-Insider.com
Via
Enzo Calamo