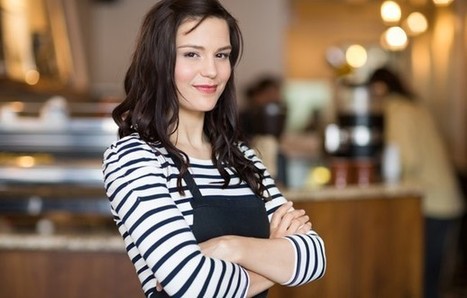 The critical success factors for a product business are well known, starting with selling every unit with a gross margin of 50 percent or more, building a patent and other intellectual property, and continuous product improvement.
If your forte is a service, such as consulting or website design, it's harder to find guidance on what will get you funded, and how you can scale your business.
On the product side, once you have a proven product and business model, all you need is money to build inventory, and a sales and marketing operation to drive the business. With services, scaling the business often implies cloning yourself, since you are the intellectual property and the competitive advantage. You have no shelf life, so you can't make money while you sleep.
To read the full article, click on the title or image.
Get your Free Business Plan Template here: http://bit.ly/1aKy7km
Via
Fred Zimny
,
Luis Costa